OFFICE OF THE VICE PRESIDENT FOR RESEARCH FACULTY SUPPORT INITIATIVES
The mission of the Office of the Vice President for Research (OVPR) is to advance innovation and discovery. The core of this mission is the research, scholarship, and creative works of UNM faculty. The OVPR seeks to facilitate these activities, resulting in new knowledge and applications of value to academic communities and the public. Some initiatives supported by the OVPR are included below. Please direct any questions you may have about these opportunities to frdo@unm.edu
Early Career Investigator Support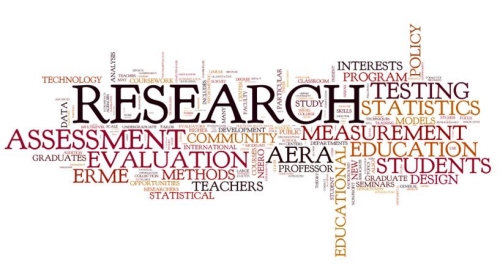 The OVPR is committed to helping early career investigators at UNM succeed in their research related efforts. In support of this initiative, the Faculty Research Development Office has developed a portion of this website specifically geared to answering questions and providing opportunities for Early Career Investigators, as well as highlighting the success of these research scholars.
If you are an early investigator at UNM and would like to receive special emails related to workshops, resources, and funding opportunities specifically developed for early investigators, please sign up for the Early_PI Listserv.
Women in STEM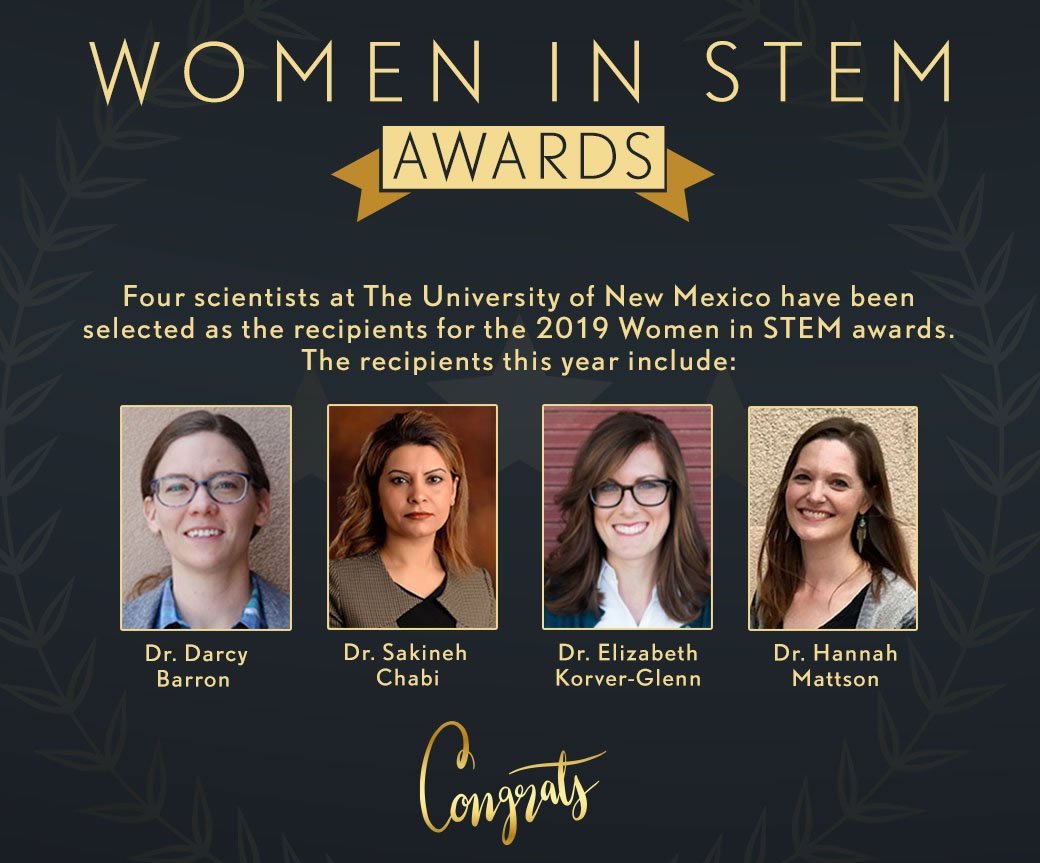 An anonymous gift has been made to UNM to support research by, and professorships for, women faculty in Science, Technology, Engineering and Mathematics (STEM). Income from investment of this gift will be used to assist UNM women tenure-track and tenured assistant and associate STEM professors with establishing new research areas and developing research collaborations. For this award, STEM faculty are defined as those with research interests that align with research priorities identified by NSF, NIH (non-clinical), or DOE. Three types of awards are available: 1) travel awards to foster collaborations, 2) seed awards to stimulate research projects that will lead to additional external funding and 3) workshop awards designed to generate innovative research ideas and collaborations.