SEMINARS AND WORKSHOPS
If you have an idea for a workshop, please submit your suggestion by following the button below.
Workshop on NSF Graduate Research Fellowships
Are you a first- or second-year graduate student or an undergraduate planning to go to graduate school in STEM? Have you considered applying for an NSF Graduate Research Fellowship? The NSF Graduate Research Fellowship Program (GRFP) supports graduate students who are pursuing research-based graduate degrees at U.S. institutions, providing three years of funding ($34,000 stipend plus a $12,000 cost-of-education allowance per year). Applicants must hold U.S. citizenship, national, or permanent resident status by the application deadline (October 21–23, depending on the field of study). See https://www.nsfgrfp.org for other eligibility guidelines.
The 2019 UNM NSF GRFP workshops will be held Tuesday, September 10, and Tuesday, September 24, both at 4PM, in 335 Ortega Hall. The first workshop will provide a general overview of the program as well as tips for preparing a successful application. The second workshop will include a panel of past NSF GRFP reviewers as well as successful GRFP applicants who will provide information on their experiences and answer your questions.
Organizers include Dr. Julia Fulghum (Director of ADVANCE at UNM; Special Assistant to the Dean for Graduate Education, College of Arts & Sciences; and Professor of the Department of Chemistry and Chemical Biology) and Jennifer Kavka (Faculty Research Support Officer for the College of Arts & Sciences).
Registration is not required but encouraged.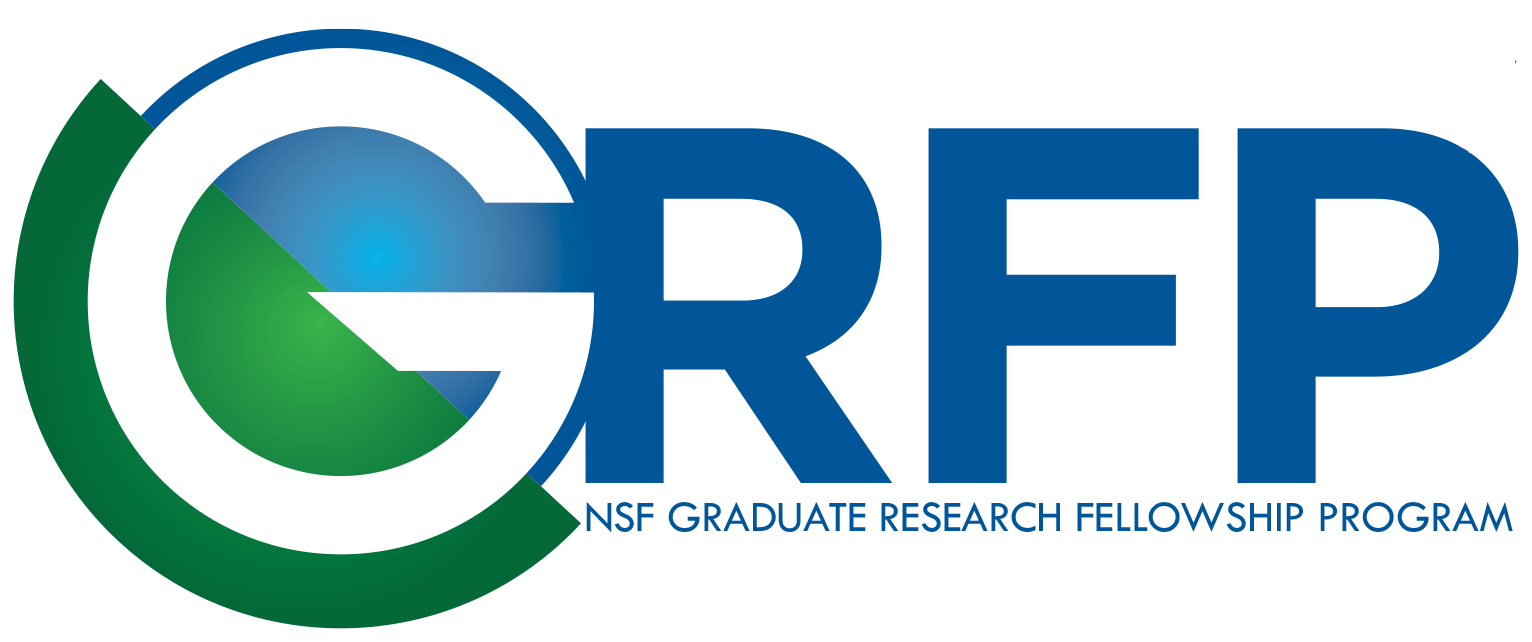 Workshop and Seminar Slides