FIND FUNDING OPPORTUNITIES
UNM faculty, students, and staff can access the Pivot funding search database when they are logged into their myUNM or are using the university network. Pivot is a comprehensive global source of funding opportunities enabling researchers to search for specific funders or to use key words to sort through funding relative to their research goals. The Foundation Directory Online is available through the Library to anyone logged into their myUNM. Early Career Investigators are also encouraged to look at our Early Career Funding Opportunities page where they can find funding opportunities from major sponsors specific to their current career status. Internal UNM seed funding opportunities are below and results of those relative to the Office of the Vice President for Research can be found on the Faculty Support Initiatives page. You can schedule a meeting with a funding specialist by clicking the Request for Proposal Support button below.
2020 Women in STEM Seed Funding Opportunity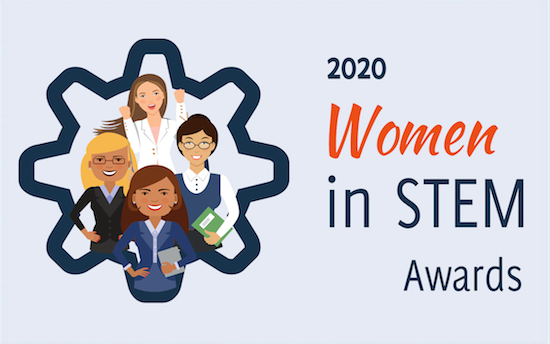 On behalf of the Office of the Provost, the OVPR Faculty Research Development Office and ADVANCE at UNM invite faculty to submit proposals for projects to the 2020 Women in STEM competition.
Eligible PIs may request up to:
$3,000 for travel expenses for a research collaborator to visit UNM or for the UNM faculty member to travel to meet with a collaborator; OR $10,000 for seed funding for new research for a single PI proposal; OR $15,000 for seed funding for new research if two women STEM faculty at UNM collaborate on a proposal OR $8,000 for a 2-3 day workshop that brings together 5-10 scholars to develop ideas and research across STEM departments and disciplines.
This year, women research assistant and associate faculty are eligible to apply for the awards. Other eligible applicants include tenure-track and tenured women faculty members at UNM who hold the rank of assistant or associate professor and who are pursuing research in areas supported by the National Science Foundation, the National Institutes of Health (non-clinical) or the Department Of Energy.
Submit proposals by email to frdo@unm.edu by 5:00pm, April 6, 2020. Click here for the Solicitation and here to read about Frequently Asked Questions.
Funding Search Consultation
---
Federal Agency Funding Databases
A grant is a way the government funds your ideas and projects to provide public services and stimulate the economy.