OFFICE OF THE VICE PRESIDENT FOR RESEARCH FACULTY SUPPORT INITIATIVES
The mission of the Office of the Vice President for Research (OVPR) is to advance innovation and discovery. The core of this mission is the research, scholarship, and creative works of UNM faculty. The OVPR seeks to facilitate these activities, resulting in new knowledge and applications of value to academic communities and the public. Some initiatives supported by the OVPR are included below. Please direct any questions you may have about these opportunities to frdo@unm.edu
Non-Federal Agency Sponsors
Women in STEM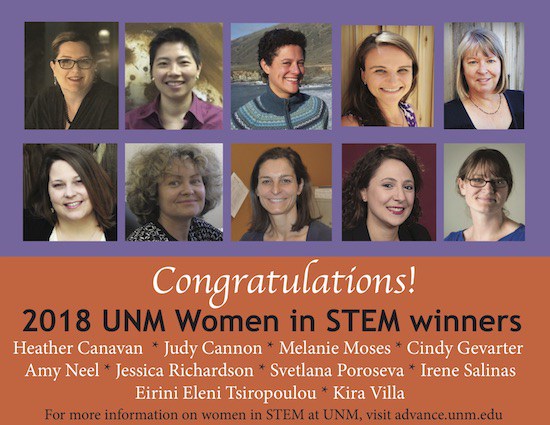 An anonymous gift has been made to UNM to support research by, and professorships for, women faculty in Science, Technology, Engineering and Mathematics (STEM). Income from investment of this gift will be used to assist UNM women tenure-track and tenured assistant and associate STEM professors with establishing new research areas and developing research collaborations. For this award, STEM faculty are defined as those with research interests that align with research priorities identified by NSF, NIH (non-clinical), or DOE. Three types of awards are available: 1) travel awards to foster collaborations, 2) seed awards to stimulate research projects that will lead to additional external funding and 3) workshop awards designed to generate innovative research ideas and collaborations.
The 2019 WIS solicitation is now available. Details can be found at https://advance.unm.edu/wis. Submit proposals by email to frdo@unm.edu by 5:00pm, March 26, 2019. Click here for the Solicitation and here to read about Frequently Asked Questions.
Interdisciplinary Research Discussion Support
The Office of the Vice President for Research is offering to support Interdisciplinary Research Discussion Groups to encourage cross disciplinary research collaboration. These discussion groups will bring together faculty members to combine their diverse expertise and perspectives to generate new ideas that address interdisciplinary questions and areas of scholarship in which UNM could expand its national reputation.
Proposals can be submitted to frdo@unm.edu starting September 12, 2016. The OVPR anticipates supporting 1-2 discussion groups per month. For additional information, contact Mary Jo Daniel at 277-0168 or mjdaniel@unm.edu. Further information can be found in the 2016 Office of VP for Research Solicitation.
Brain, Big Data, and Computation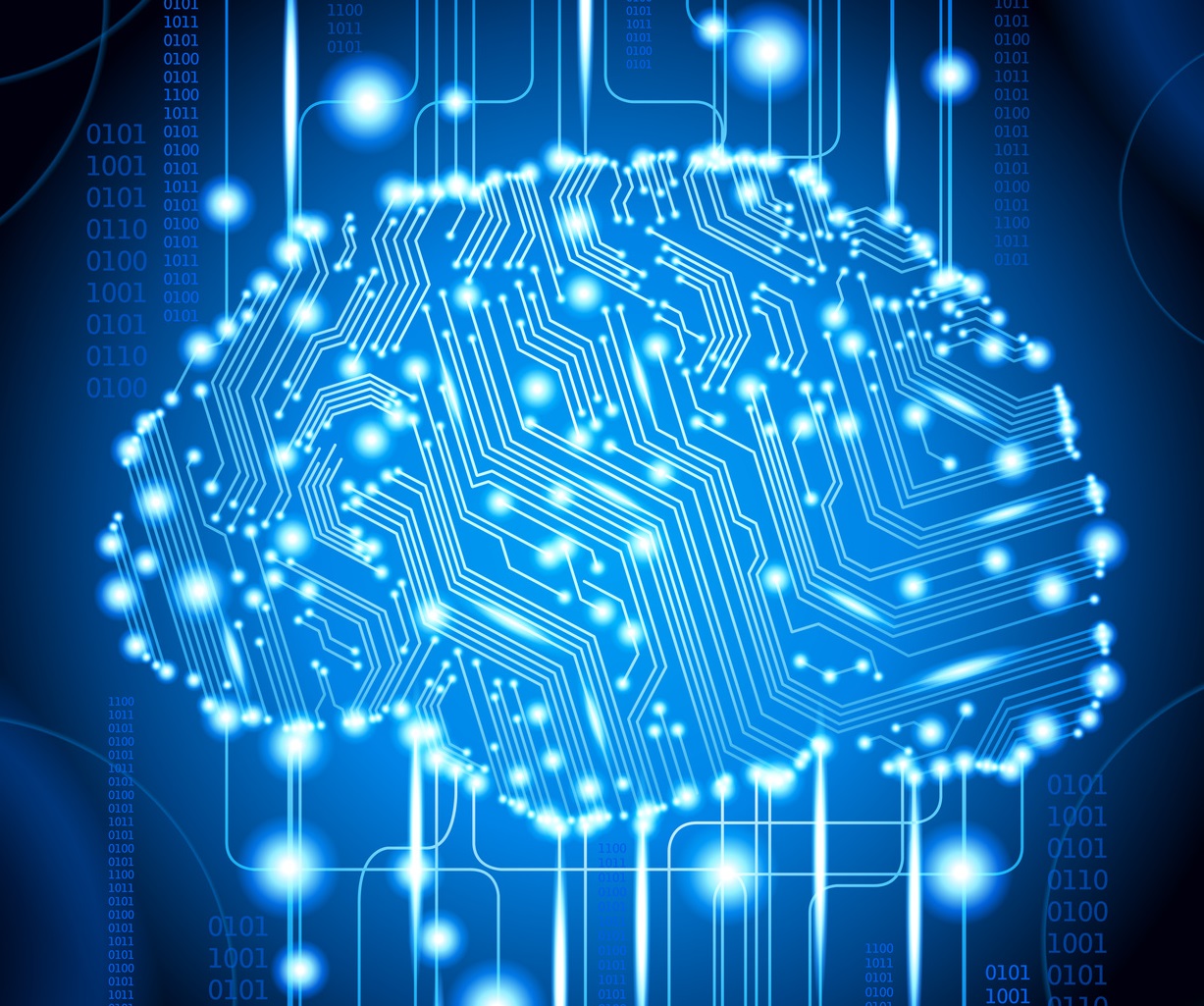 The UNM Brain, Big Data, and Computation Seed Fund Program supports innovative, early-stage research across the spectrum of brain-related research, encouraging faculty from throughout UNM's campus to collaborate in exploring new ideas and to open up new avenues for research. The program targets faculty well-established in the field, new faculty, and others who are applying their expertise in new areas.